---
The Industridoktorn laboratory is equipped with many advanced instruments for research and analyses in chemistry and microbiology. Read more about our analysis equipment here.
Spektroscopy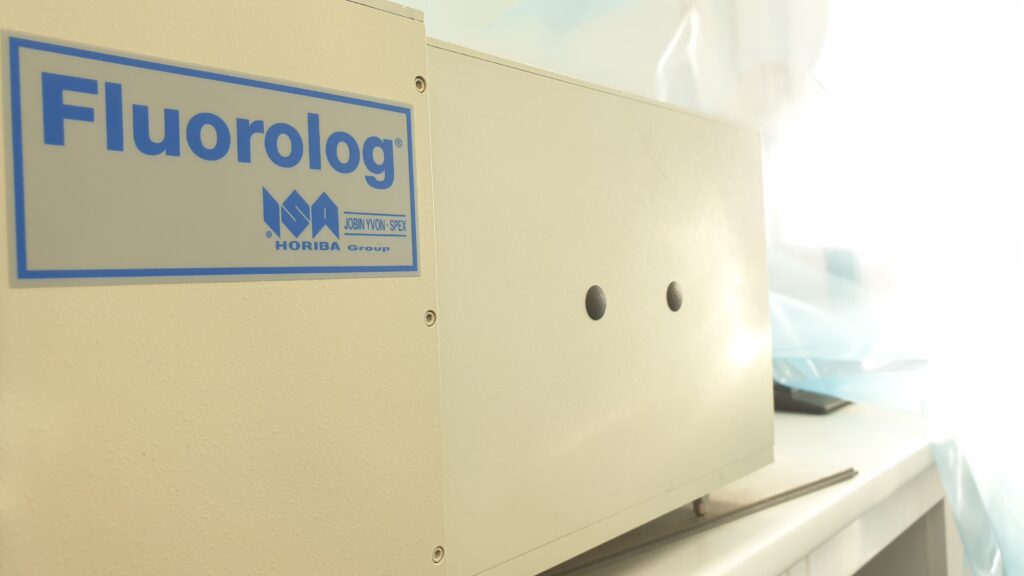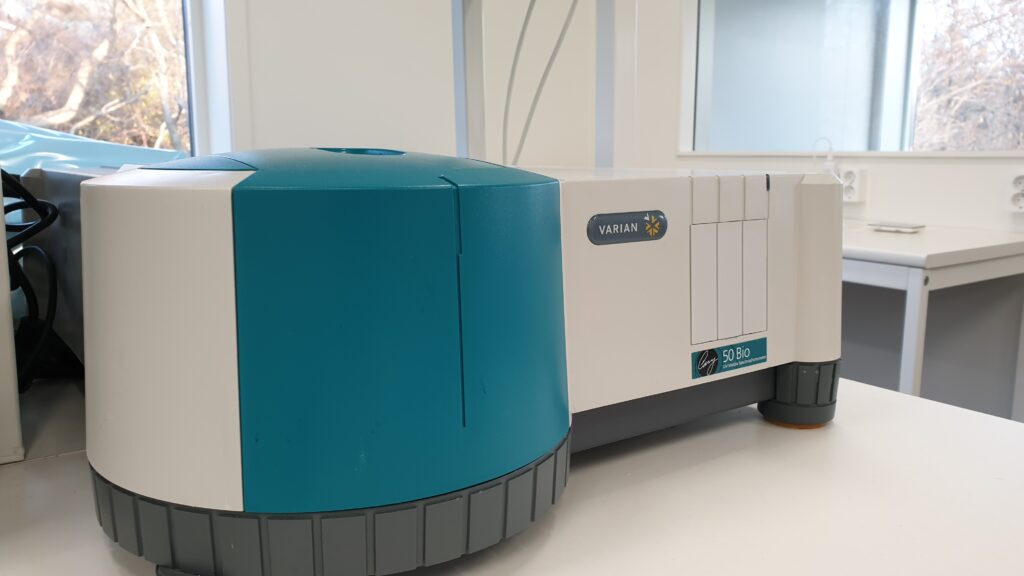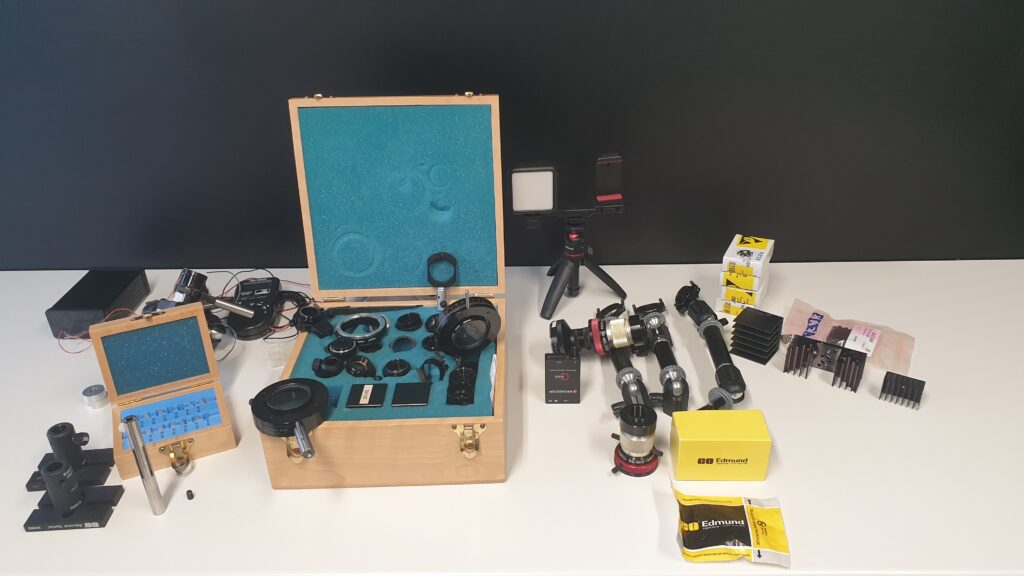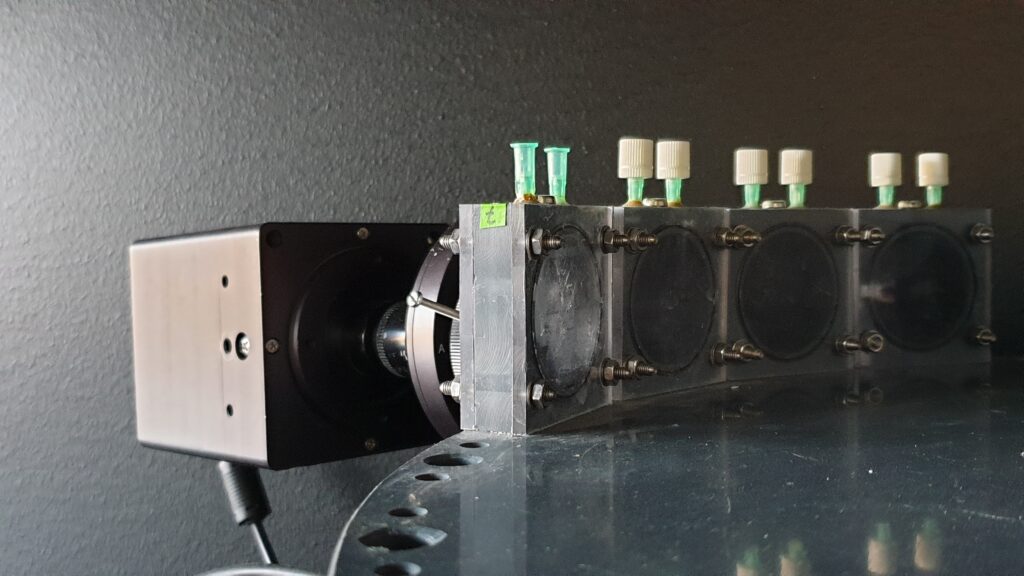 Portable Raman spectrometer. A Raman spectrometer can give similar information about a material or sample as FTIR, but has some unique advantages which make it a great complement to the FTIR spectrometer. While FTIR is mainly an absorbance technique, Raman spectroscopy is based on a scattering effect, thus the information that can be gathered about a samples vibrational structure is similar but not exactly the same.
---
Chromatography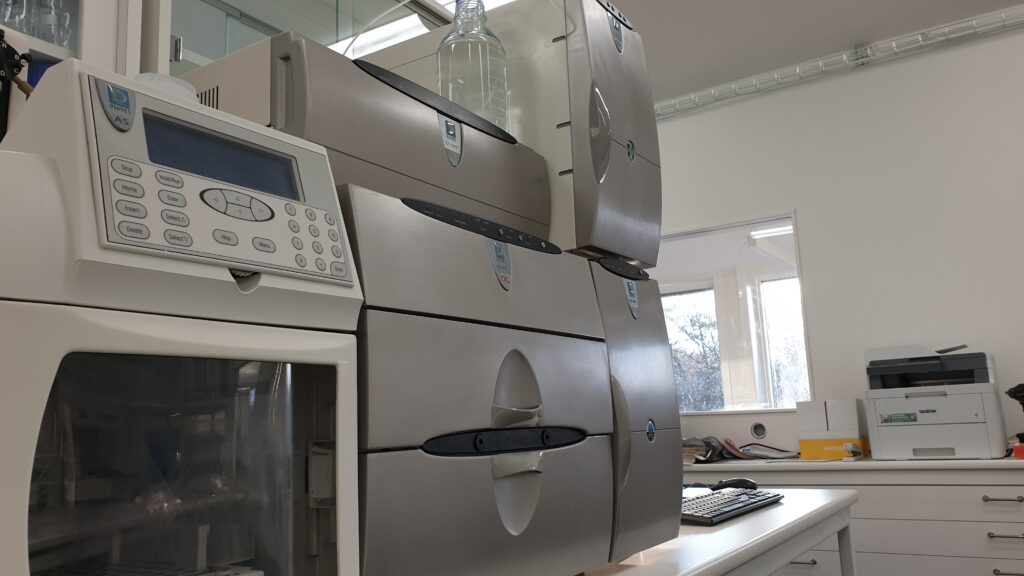 ---
Microbiology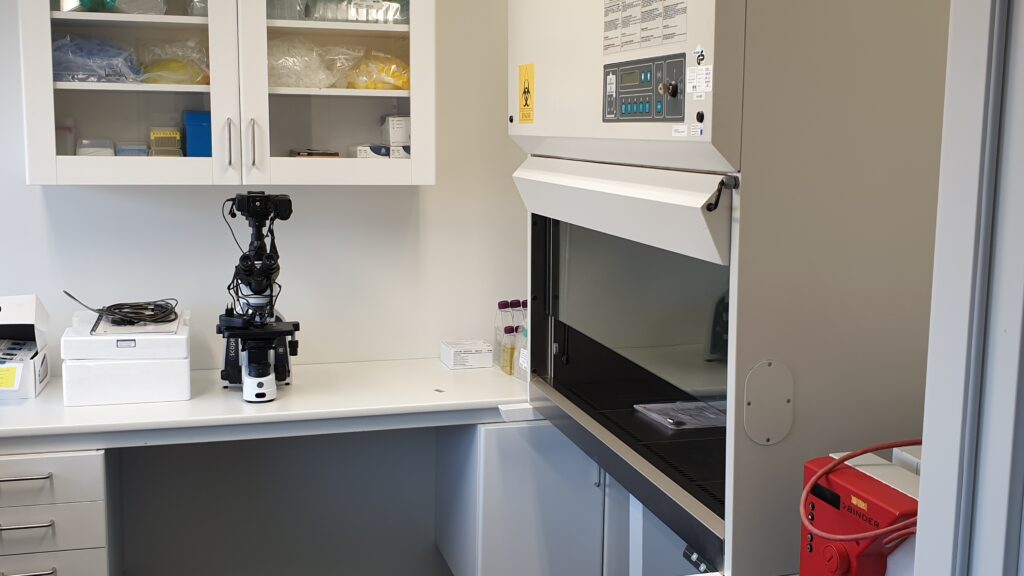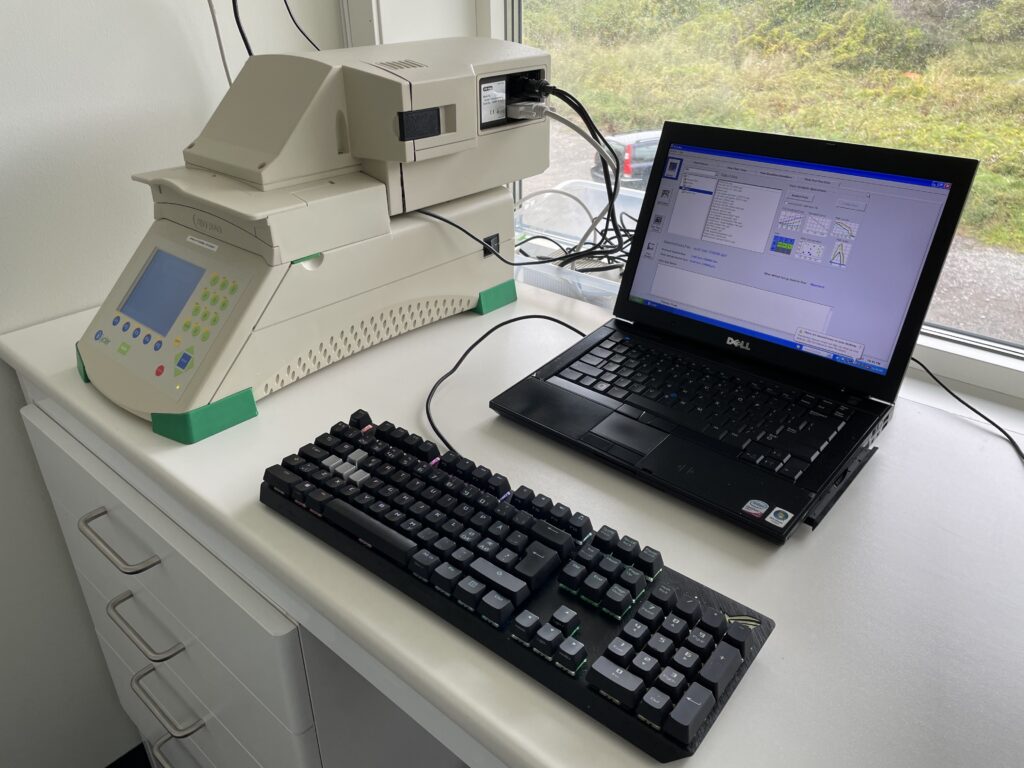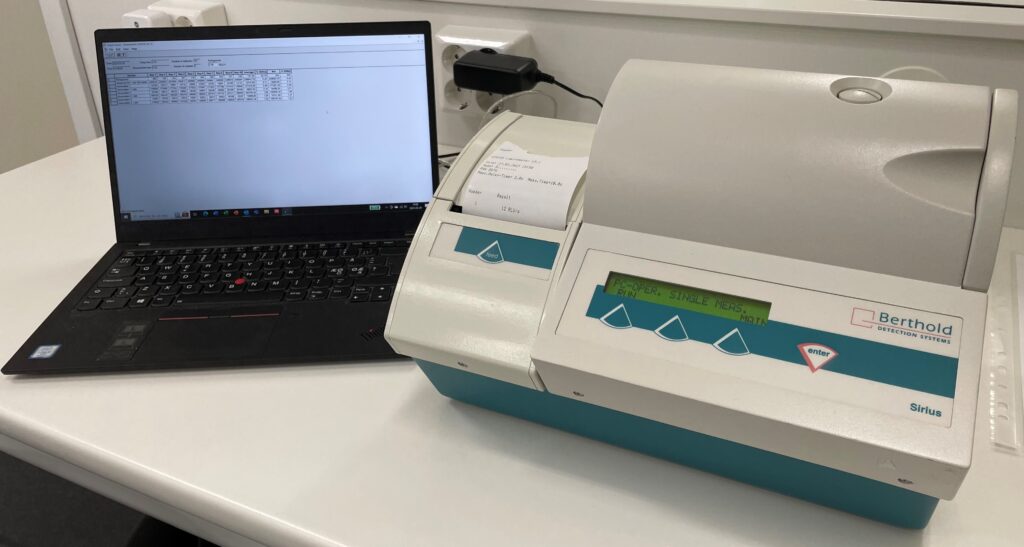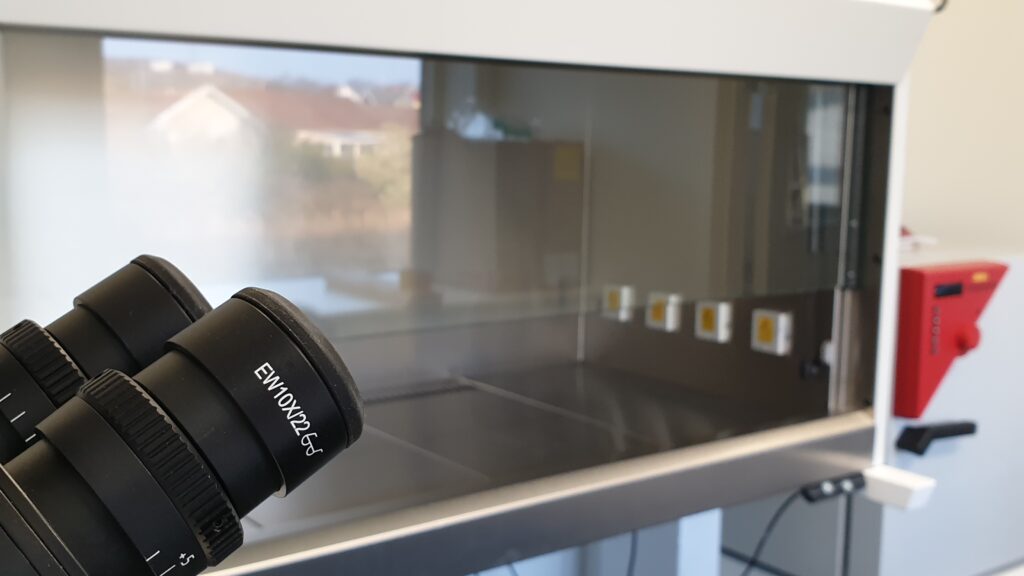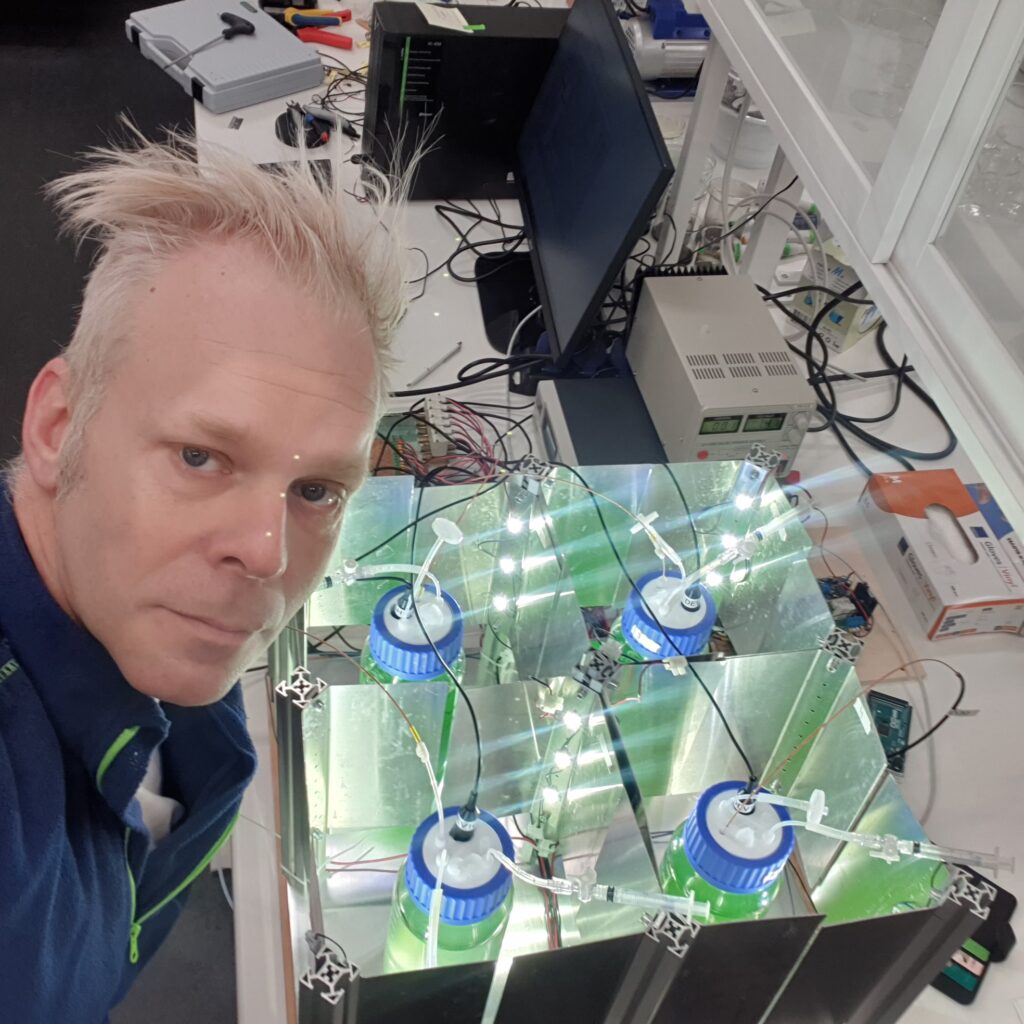 ---
Durability, shelf life, cell incubation
---
Robots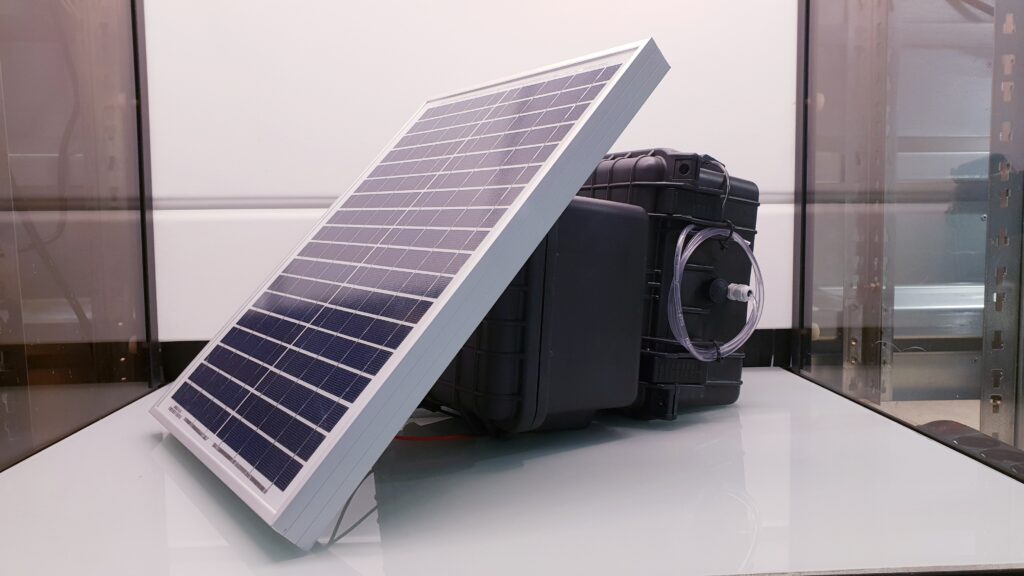 ---
Additional equipment
The laboratory is also well supplied with general chemistry and microbiology equipment, such as glassware, extraction equipment, analytical balances, gas supply and flow controls, pH, temperature, conductivity meters etc.
---